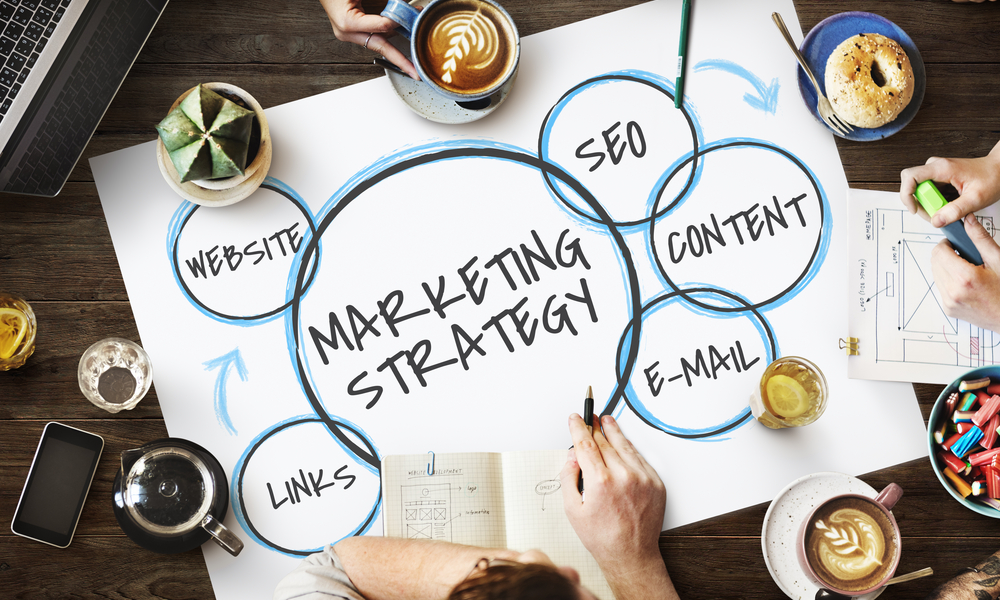 Let's play a game! If you can name one thing, you can do by not using the internet! We pay for your Internet subscription for a WHOLE YEAR.
Assuming that you failed at the previous test (we know that you did.) we are going to explain in this article why the web is now a MUST for your business.
The internet has been taking over the world in a great ratio these past few decades. The web has fully changed our existence and revolutionized communications, so much that it is now our preferred medium of everyday communication. The stats state that 1/3 of the world's population uses the Internet, you probably use it. The Internet is a market in its own right, on which your company must position itself to exist. Depriving yourself of this market could be fatal to your business.
Enter: web marketing
Web marketing is the combination of marketing techniques of statistics, commerce, communication with new information technologies (computer and telecommunications); add to this a dose of multimedia (Video, photo, computer graphics…), you mix all in a user interface (Website, blog …) in an ergonomic and user-friendly way. All without forgetting the first and ultimate goal: to conquer and retain users who will end up buying your product or service. As you can see, web marketing is not just one thing, but a multitude of actions that, once coordinated, will enable you to reach your goal.
Not convinced yet? Fine! Do you know who else is probably using the web to market his business? Your competition!
Not convinced yet? Fine! Do you know who else is probably using the web to market his business? Your competition!
Your competitors who have already initiated their digital transition will be able to more get in contact with your prospects before you do in a traditional way. According to a study by Roland Berger, the most mature digital companies do indeed have growth in turnover 6 times higher than that of the less mature companies!
In fact, Web marketing makes it possible to create a community around the company and to interact directly with its customers or prospects. It is an interesting tool in terms of customer loyalty.
Some may say: "We do not need to communicate on the internet. Customers know us and they always come back. " insert intense laughter here*
The concept of buying a product and staying loyal to it has changed radically. Customers are now connected to the Internet, spend a LOT of time browsing sites, reading social media information, and comparing the offers so they can make the right choice.
Technology and the internet are making their lives easier. The consumer and his purchasing behavior is changing and YOU need to adapt to these changes.
If what has been said so far has not been enough to convince you of the importance of web marketing, here are other facts that will give a clearer idea of the importance of business we are talking about: Recent statistics have shown that just under 60% of the world population are constantly connected online to perform any type of research. It is a large number of people who use the web to book a ticket, buy everyday products, online shopping, and more. CRAZY? right? Believing that what has been said is more than enough to get you started on your web marketing journey, we are more than glad to accompany you in the journey with our best resources and with the goal to put your company's imprint on the digital world.
Contact us, so we can convince even you more of how good we are and how your customers can be blown away by your internet journey delivered by CREADEVITY.