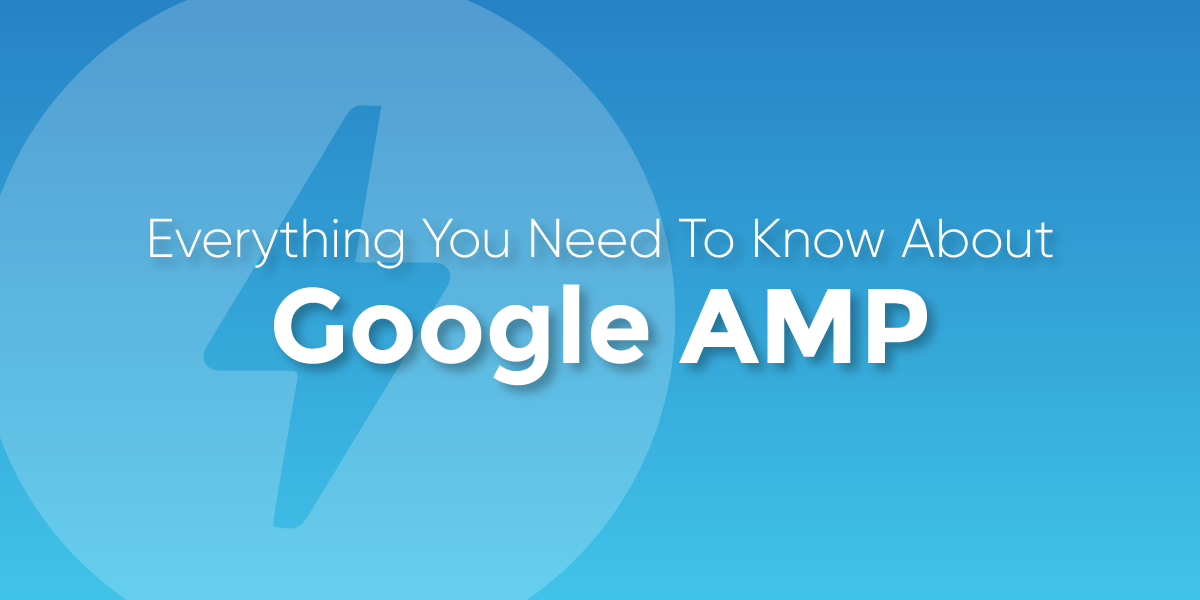 What is an Accelerated Mobile Page you may ask. Well, we are glad you did. Because this project from Google and Twitter is designed to provide what everyone who uses the internet has been asking the greater gods for : Speed.
In a nutshell, AMP allows you to finally bid farewell to non-optimized, slow and clunky websites. In fact, According to Google, the AMP plugin cut down load time between 15% and 85%. AMPs load about twice as fast as a comparable mobile page, and have only one-tenth the latency. If you are a website owner or a business owner with a website, customers will be able to access your content faster, they will also be more likely to go through a purchase or checkout process since the whole process will go rapidly and smoothly.
But in a more technical language, What are Accelerated Mobile Pages ?
If you are not familiar with programming language and you fin dit quite.. boring, you can skip this part by clicking here « insert link here »… we'd tottally understand.
If you made it here, that means that you want to hear all about what did some google and twitter engineers do to provide us with the blessing of speed-up browsing. And no, this did not hire the flash to code for them. Sorry to dissapoint you.
Accelerated mobile pages are essentially stripped down HTML copies of existing webpage content that offer faster load time than standard HTML5 documents. It's like taking a web page that's already mobile friendly and making it load quicker, by stripping it down to basics. That's why pages that are AMP-optimized rank better and faster and they most certainly convert more mobile page visitors into customers.
Paul Shappiro, from Search Engine Land, lays out the 3-part structure of AMP:
HTML: A stripped down and unique markup of traditional HTML code with unique tags.
JS: Used to fetch resources and stripped down to eliminate unnecessary rendering.
CDN: An optimized network designed to cache pages and adapt them to AMP code immediately.
Why should you be using Accelerated Mobile Pages
We're not here to tell you what you should do. But that's excatly what we're doing. For you own best of course.
One thing that you have to aknowledge is that whenever a web page loads up quickly, mobile browser users will view more pages on the site, thereby reducing bounce rate and Google will reward the page. In fact, a ONE second delay in mobile browser load time can lower conversion rate by 3.50%, reduce pageviews by 9.40% and increase bounce rate by up to 8.30%. Using AMP can definanantly give your page a great boost in organic search results, and send far more traffic your way.
The Future
Google will surely be increasing AMP Importance in the future. The rate of adoption for AMP and other similar technologies will greatly accelerate. Since the majority of content on web sites is static, the websites the uses AMP have seen significant boosts in organic search traffic. Accordingly, demand for fast-loading mobile pages is going to keep increasing, and more publishers are going to compete to offer the best possible experience for their users.
And, this can only mean one thing: Google isn't done yet and the game is surely changing. New mobile search engine algorithm updates, advanced features and tools will continue to be developed. Aaah, we do feel blessed, don't we ?